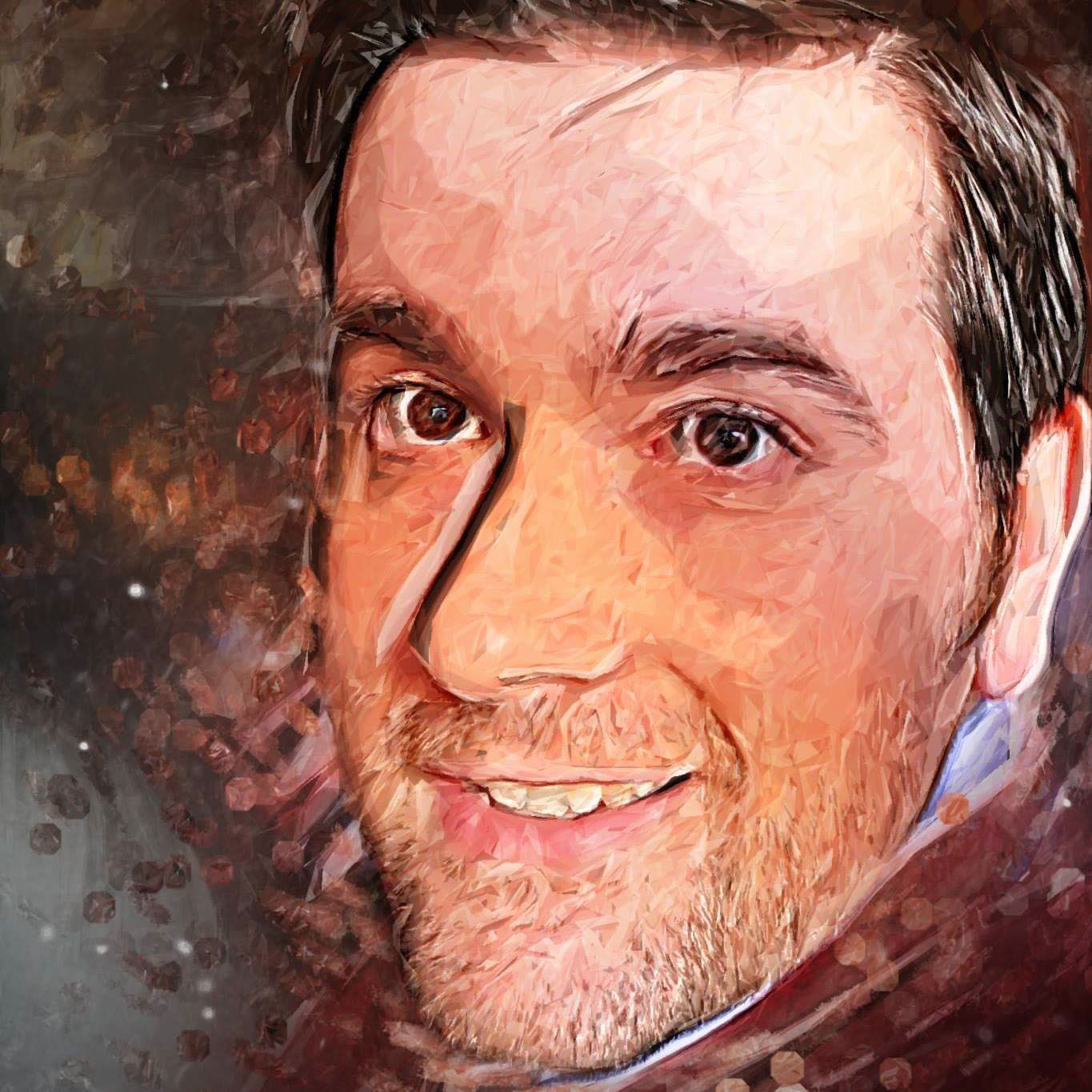 Hi! Welcome to my portfolio.
I'm Jon
, and I'll be your inner narrator while you read the descriptions under my portfolio pieces. 
I'm a full time Graphic Designer / Art Director that specializes in dynamic concepts, creative layouts and high end solutions to life's design problems. 
I've been in the field for over 10 years, and I'm always excited to take on new challenges. I'm a designer, illustrator, painter and maker, and love every problem solving moment of it. 
Please check out some of the links at the top right to see what I've been up to lately.